I don't know if you are aware of this frame or not but recently lots of people are updating their profile picture with the frame from U.S. Department of Health and Human Services. This department has created the facebook frame which contains text "I Got my covid-19 vaccine".
This facebook frame is created to spread the awareness about the vaccination of covid 19. People who have got their dose of vaccine are updating their profile picture by applying this frame. When you apply this frame every person in your friendlist can see this and they will get the motivation about getting the vaccine.
Look at the below given pictures with "I Got My Covid-19 vaccine" frame. This pictures contains the actual frame. If you also got your vaccine and want to apply this frame then follow the below given few steps.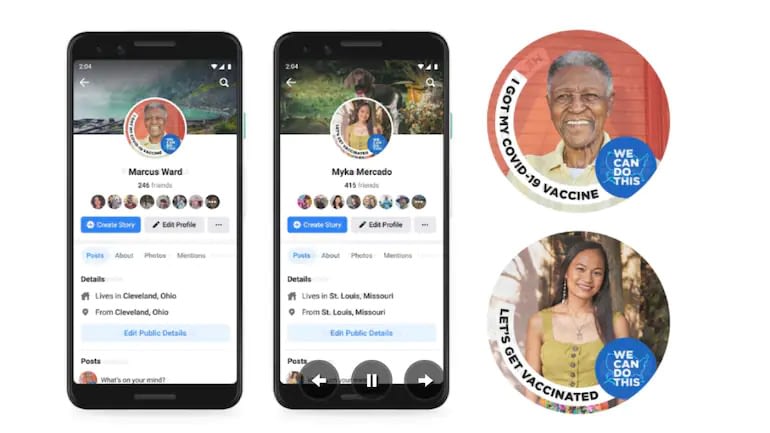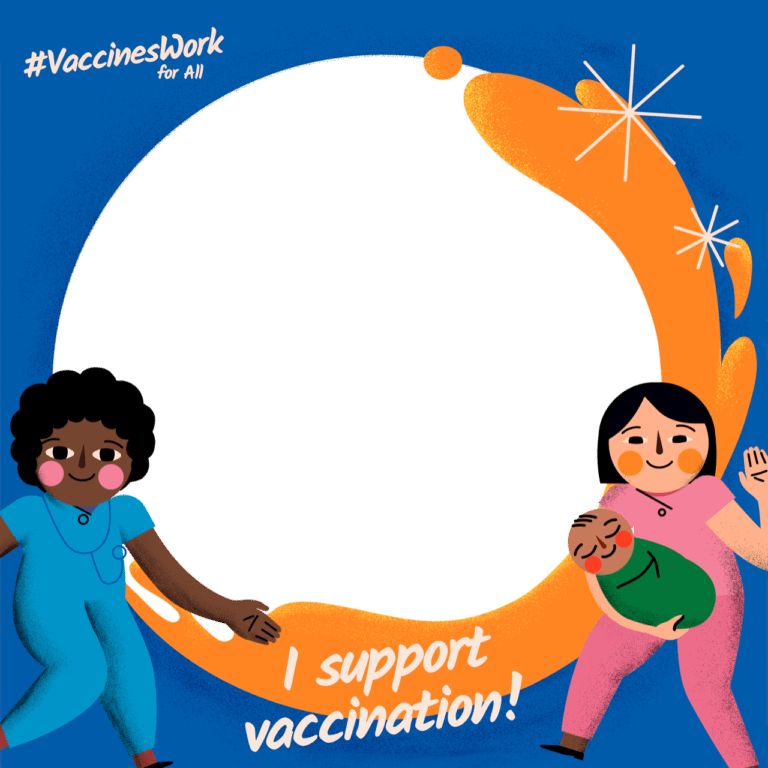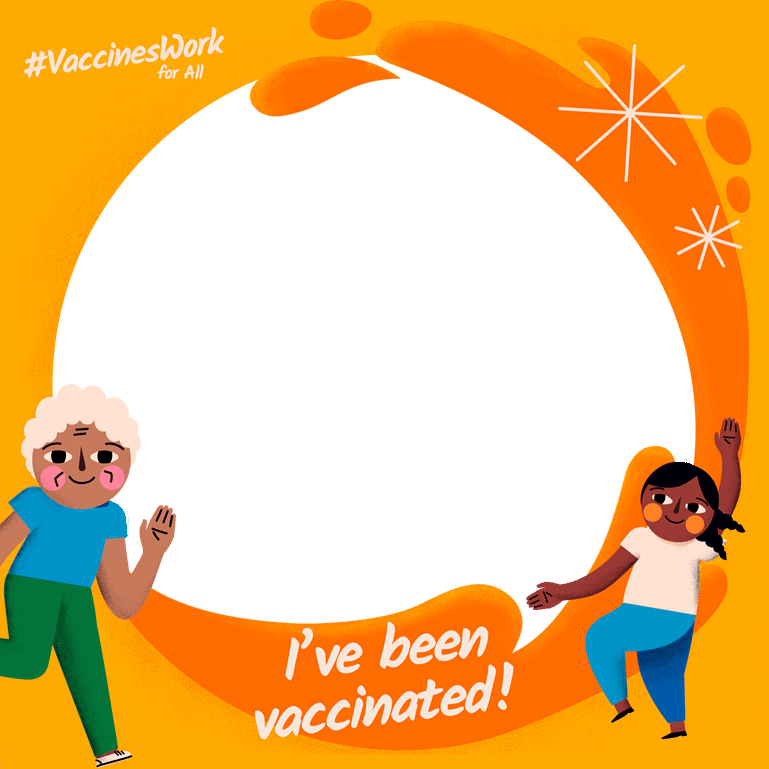 If you want this frame on your profile picture then the process is very simple. You have to go to the page of facebook where you can search various frames and apply it on your profile picture.
There type us department of health and human services. Now you will see this frame. Click on the frame and then click on use it button. That's it the frame is applied on your facebook profile picture already.
How to apply I Got my covid 19 vaccine frame ?
First of all login to your facebook account in the browser.
Now click on this link of frame : Covid-19 vaccine frame.
Now Adjust the frame on your profile picture.
You can also set the duration for which you want this frame on your profile picture.
Once the duration is over the frame will automatically be removed and your profile picture will be changed with previous one.
Now Click on use it button to apply the frame.
This is facebook feature that lets you apply this frame. Do not use any external website or upload your profile picture anywhere else for your own safety.